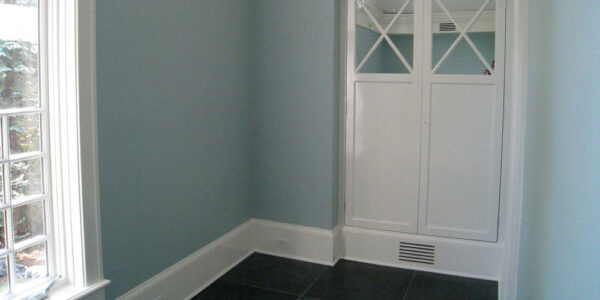 Do you need a room painted in your Putnam County home? Does the body of your home need of a color makeover? Gallo Paint & Wallpapering is here to help! We can supply a professional house painter in Putnam County to get your home looking like new, again.
Professional House Painter
According to experts, hiring a professional house painter or painting contractor is cost-effective and will give you the best results. Whether the task is a simple touch-up or a complete redesign of the interior of your home, Gallo Paint & Wallpapering can help get the job done in a professional and timely manner.
Why Choose a Professional?
There are major benefits to hiring a professional house painter. Here are a few advantages to expect when hiring Gallo Paint & Wallpapering:
Quality of Service
A professional house painter is highly trained and knows what a professional paint job should look like. As a result, they refuse to provide sub-standard work.
Safety is Key
Safety is very important in any job. A professional house painter knows this first hand. They know how to properly use the paint and tools, and to protect themselves from accidents. We also have the tools to protect your home. For the client's convenience, we are licensed and insured in case of accidents or injuries. This ensures that the job will be done with optimum safety.
Save Time and Money
You may think that a DIY paint project will save you time and money, but it certainly won't save on frustration. Spending your time taping, painting, and correcting mistakes can take much longer and require more paint than that used by professionals.
Best Results
The professional house painters at Gallo Paint & Wallpapering are trained and experienced. We can handle any project, regardless of size. Residents of Putnam County can count on us to provide the necessary expertise and high-quality, professional painting service for their home!
---
Gallo Paint & Wallpapering have a professional house painter on staff. If you have any questions pertaining to a painting contractor, painting company, or a house painter in Putnam County and Westchester County, contact Gallo Paint & Wallpapering at (845) 890-8068.