---
Gone are the days of paisley print and solid blue wallpaper installation. Westchester, NY is taking wallpaper installation to the next level; the more unique, the better! At Gallo Paint and Wallpapering, we want to make your wallpaper dreams a reality!
Our Clients
We help many clients create murals for their homes, businesses. and additional spaces. We have even created a mural for a 10,000 square foot showroom!
Tesco decided that they wanted to make a dull space more inspiring! Using vivid imagery, wall murals were created by our wallpaper installation to transform their space to something fun!
Red Letter Days was in need of a change. To help create a "wow factor" in their reception area, they sent us their design ideas and we helped it come to life.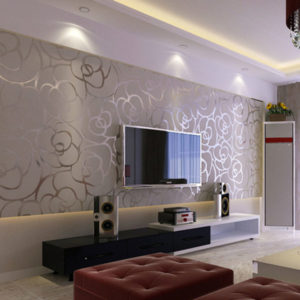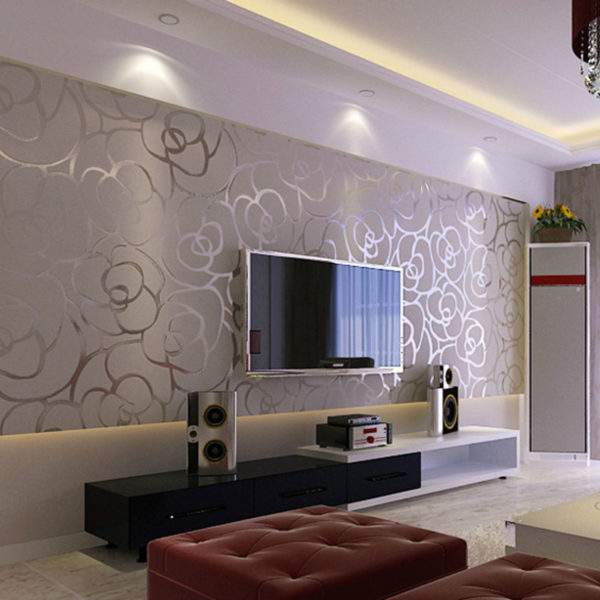 It is not just businesses looking to upgrade with a beautiful and unique wallpaper. One of our residential customers near Westchester, NY, used a very special design to turn an awkward wall space into a talking piece. We inspire our clients to step out their comfort zone when designing wallpapers. Anyone can do it with the help of Gallo Paint and Wallpapering!
How Can We Help with Your Wallpaper Installation?
Check out our website for ideas! Our website can help you choose colors and styles for your wallpaper or you may be inspired to go in a completely different direction!
Meet with one of our experts. Your satisfaction is our top priority, so we want to meet you, first!
Sit back and watch what our team can do. We ensure that your wallpaper installation will be done professionally and efficiently, leaving you with nothing to worry about, but the smile on your face!
Gallo Paint & Wallpapering is all about collaboration! Our team is here to help you find the best style that suits your home. We can create a wall mural or we can create a custom, full wallpapered look, just for you! So, if you are considering wallpaper installation near Westchester, NY, trust Gallo Painting & Wallpapers to get the job done. We will help you achieve the look you want!
---
Gallo Paint and Wallpapering are experts in wallpaper installation. If you have any questions about our house painting, painting contractors, interior house painting, exterior house painting, wallpaper removal, wallpaper installation or our painting company services in Westchester, NY, White Plains, NY, Chappaqua, NY, Yorktown, NY, Bedford, NY, Danbury, CT, Ridgefield, CT or Putnam County, NY contact us at Gallo Painting and Wallpapering at: (845) 890-8068