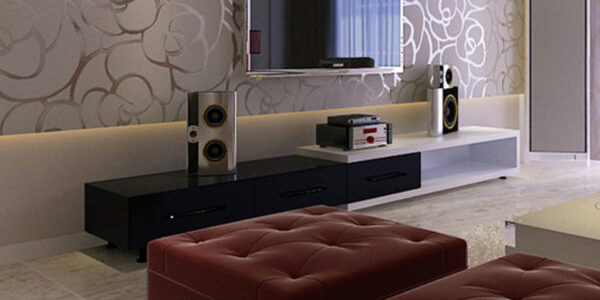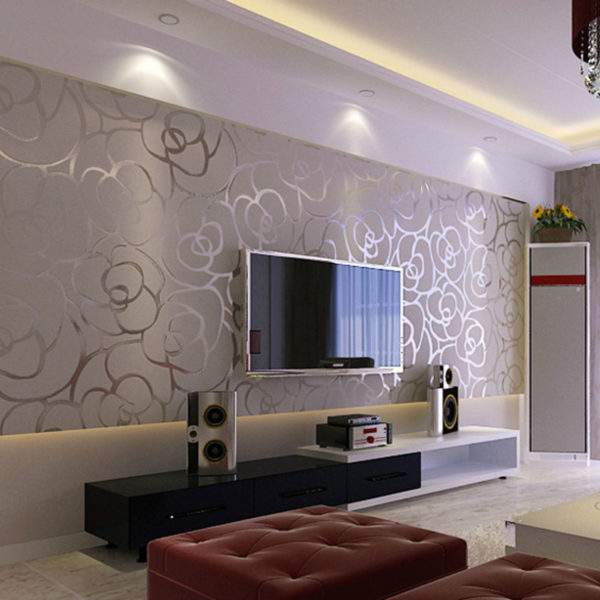 Looking for wallpaper installation in Bedford, NY or surrounding area in Westchester County? Look no further than the professionals at Gallo Paint & Wallpapering. We offer an easy and affordable way to update your Bedford, NY home. We are a professional interior contracting company, serving our clients expertly with any paint or wallpaper project. You will always receive affordable prices and top-notch service from us for any interior paint or wallpaper project and any exterior home painting project too.
Wallpaper Installation in Bedford, NY
Wallpaper installation, like most other professional services, can be a hit-or-miss proposition. Some consumers, especially those with direct experience, may choose to undertake this process themselves. However, many people understand rookie mistakes can threaten the project's quality and budget. Wallpaper is rapidly becoming one of the most popular home decorating choices.
Why an Experienced Paper Hanger is Important
Before thinking about putting up wallpaper, your walls must be prepped, primed, and perfect. Otherwise, your finished product will look a little like a youngster's art project. As a result, potentially damaging your walls and leaving a huge mess in its wake. Walls free of defects will hold the wall covering in place much more effectively, making it easier to remove in the future. Second, already damaged walls will only worsen after the paper is applied. If you make the choice to hire wall covering professionals, you won't find yourself halfway through the project with a disaster on your hands.
Choose Gallo Paint & Wallpapering
Wallpaper installation in Bedford, NY is possible on a do-it-yourself basis. Still, a professional installer may save you time, money and heartache.  Our knowledgeable customer service team  at Gallo Paint & Wallpapering can help you understand the process, providing you with a significant advantage for overseeing your wallpaper installation.
---
Gallo Paint & Wallpapering have a professional house painter on staff. If you have any questions pertaining to a painting contractor, painting company, and house painter, wallpaper removal, and wallpaper installation in Bedford, NY, 10506 zip code area, Chappaqua, NY, White Plains, NY, and Yorktown Heights, NY, contact Gallo Paint & Wallpapering at (845) 890-8068.