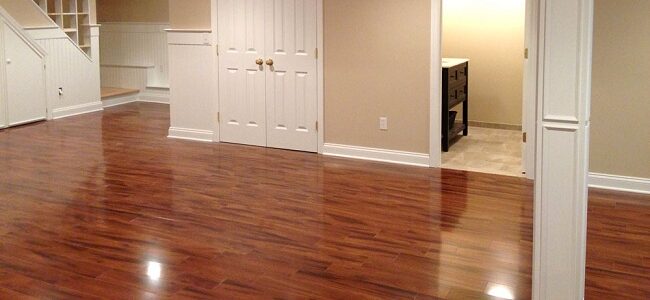 If you are considering remodeling, we have a few tips to help you make your life easier when finding a company to help you with painting your house in Westchester County.
If you are considering painting your house in Westchester, choosing the right company to help you execute your vision can be a daunting prospect. Choosing the wrong group can end up costing you more time and money in the future, so if you want it done right the first time, we have a few tips to help you make an educated choice.
For those in the Westchester area, you have several options, so it's even more important to make an educated decision. Choose wisely.
1) Check references. Request references. You may even be able to speak to previous customers. The older the company, the more references you can find.
2) Choose the right painters for you. It's not just a matter of finding the closest group, you want the company that you feel most comfortable with. Research the painters and make sure they have a solid professional history. It's also important to confirm that they are licensed, bonded, and insured
3) Factor in all the costs, not just the price. There is a difference between cheap and inexpensive. When you are looking at the costs, make sure there are no hidden fees like travel charges.
4) Get an estimate. Most professionals will offer you a free estimate. If they don't, look elsewhere.
5) Know what you want done. When you are reaching out to a painter, have a general plan for what you need done. Most professionals will be happy to work with you on a project, but you should approach them with a specific goal in mind. Once that is done, anything else you choose to do is a bonus.
6) Plan ahead. If you are planning more work in the future, consider a company that offers multiple remodeling services. Finding a company you can form a relationship with, not just do a job, can make a huge difference.
7) Pick the right type of paint. Many professionals offer expert color consultations. Ask them to explain the paint they use, and why they chose that brand. Choose quality.
Good luck!
Remodeling can be stressful in the best of situations. The most important thing when choosing someone to help you with painting your house in Westchester is that you are comfortable with them. Take your time and choose well.
If you are interested in painting or remodeling your home, call Gallo paint at 845-590-8068 for a free consultation, or email us at gpw96al@aol.com. We look forward to speaking with you.